Our Story
A woman's jewelry box is like a scrapbook filled with treasures like...
...that little brooch found in a Paris Flea Market. 
...Grandma's cameo worn for her wedding and passed down to her daughter. 
...the bracelet, not very expensive, but it's a reminder of that amazing weekend. 
...the earrings you didn't 'need', but getting them improved on a bad day.

What stories do the treasures in your jewelry box tell? 
Peace Love Bling feels passionately about the special purpose jewelry plays in a woman's life. So, we design collections ethically handmade from genuine pearls and exotic stones. There is nothing like the tactile energy that comes from wearing genuine pieces. Nothing like the feel of when cool pearls touch your skin and warm to become a part of you. Nothing like when the vibration of natural stones combine with your energy to enhance feelings of well-being, bliss, determination, and help you celebrate or endure everyday.
My Mom always said that it's better to save up for genuine jewelry. I don't disagree with the idea, but I'm more about instant gratification. I think every girl deserves to wear the real thing for less than the fake stuff. So, I source gorgeous, natural materials from around the world and import them directly, eliminating all the added costs of the 'middleman'. A key practice of the principles of Fair Trade, this means our artisans get paid more and our clients get real jewelry that's affordable and luxurious.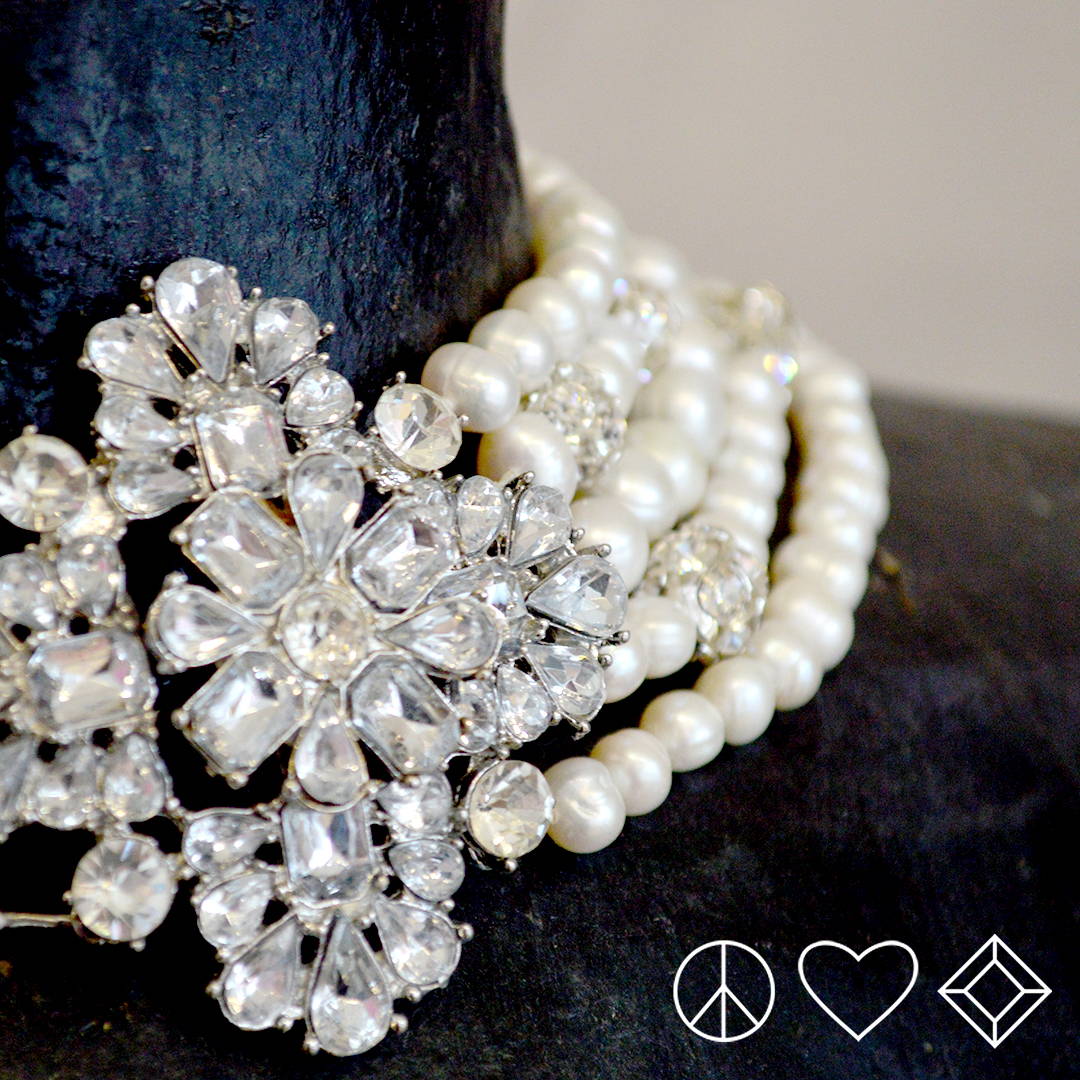 It's not just business... It's social responsibility
   When it became clear that I needed to start Peace Love Bling more than 10 years ago, I knew that I wanted to build a company with purpose. Following a consulting project for the World Fair Trade Organization Asia I knew where to start. Having lived in Asia for several years, I established relationships with artisans that have survived some of life's greatest challenges. 
As we've grown I've expanded crafting and job opportunities here in Columbus, Ohio (Go Bucks!), creating workforce development programs to assist homeless women recovering from addiction to our most recent effort to employ and train homeless youth. Read more about our social mission here. 
 My wish is that every woman's jewelry box and life is filled with Peace Love and Bling and that she feels as beautiful and empowered as she truly is. 
Our artisans and I endow each piece of jewelry with this wish and hope you feel the big hug and blessings we send when you find our jewelry at your favorite chic boutique or collect us online. 

                                                         With Love, 
                                                                  LeAnne 
                                                                  Founder, Creative Director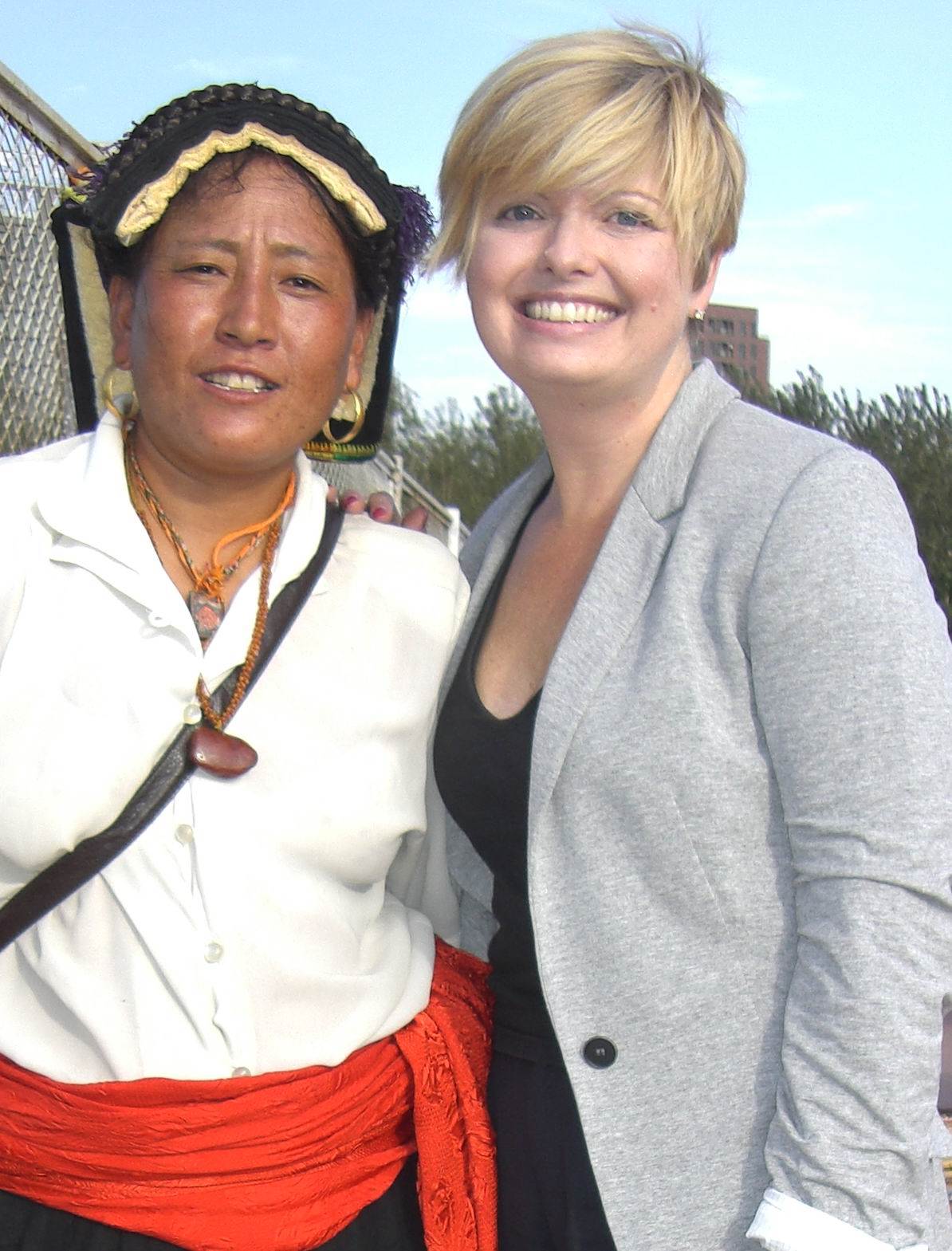 Create a wholesale account
Log-in to an an existing account
Drop shipping
Ohio Domestic Violence Network
Principles of Fair Trade
Elle Magazine
Columbus Style